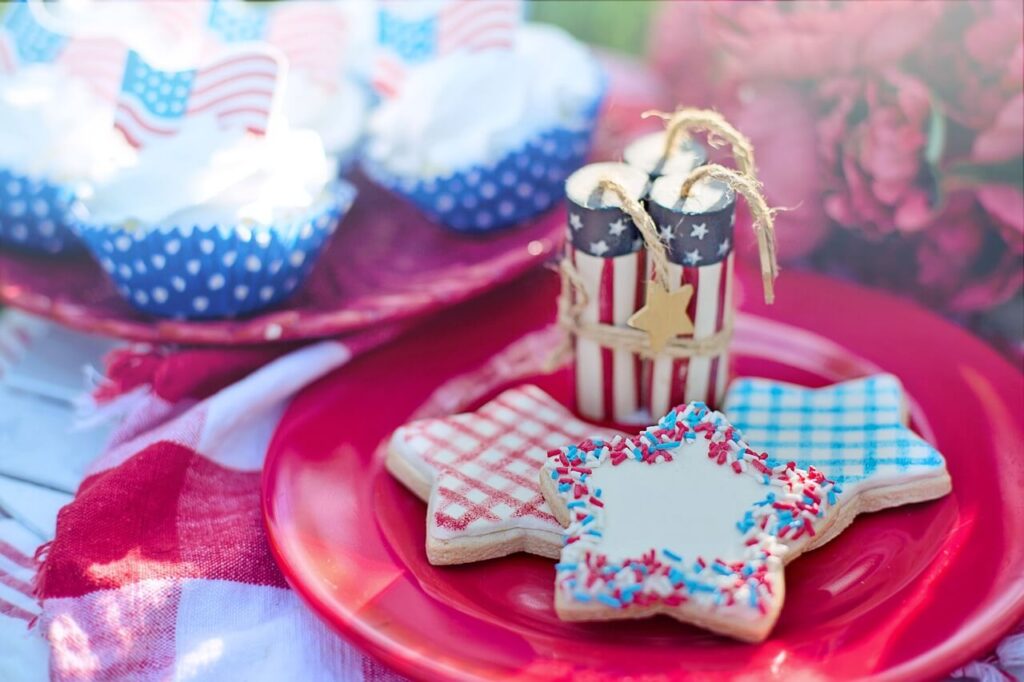 June 14, 2023
4th of July
4th of July desserts
Posted by
Kiko Anderson
Read more from Kiko Anderson
The 4th of July is quickly approaching, and nothing says the holiday season like delicious, patriotic treats. While you're planning out your 4th of July party menu, make sure that you include some red, white, and blue treats. What's more American than cookies? Not much! In this blog post, we will share five mouth-watering 4th of July cookies that you can whip up in no time.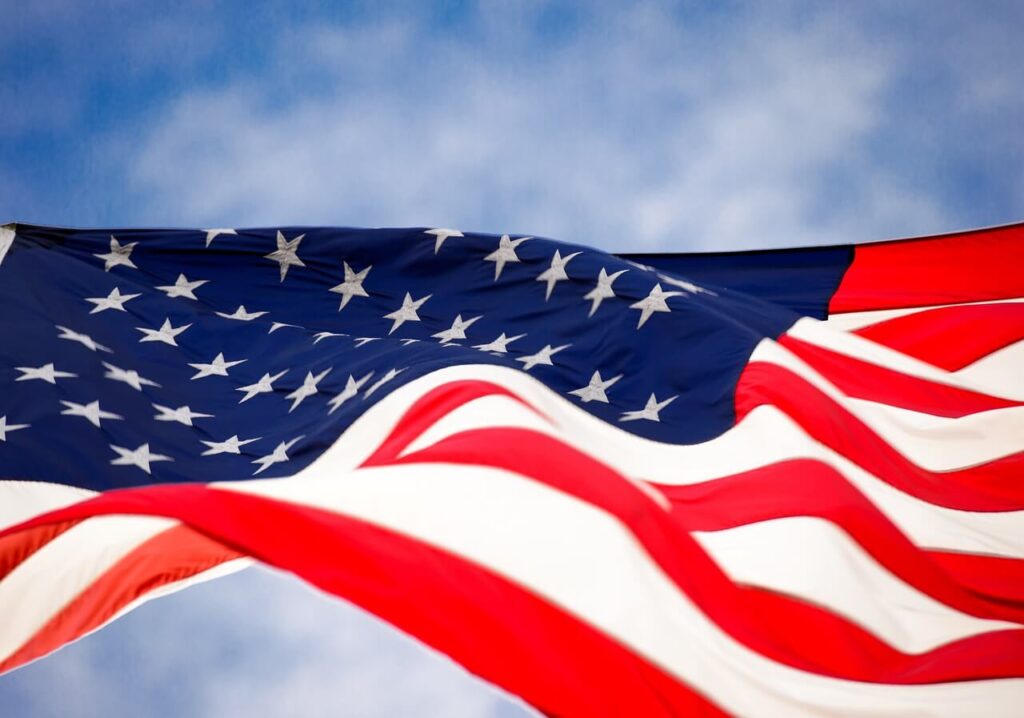 June 13, 2023
4th of July
4th of July crafts
Posted by
Kiko Anderson
Read more from Kiko Anderson
Looking for fun and creative ideas to keep your kids entertained this 4th of July? We've got you covered! Discover the best 4th of July crafts for kids that are not only festive but also easy and enjoyable for kids of all ages. In this blog post, we will look at 4th of July art projects from patriotic windsocks to handprint flags to ignite their imagination and get them excited about America's birthday.