June 2, 2023
Kids safety
parent tips
Posted by
Kiko Anderson
Read more from Kiko Anderson
As a parent, safety should always be your top priority. Whether it's at home or out in the great outdoors, safety should never be taken for granted when it comes to our children. One of the best ways to ensure their safety during outdoor activities is by choosing the right safety gear, including safety goggles that provide clear visibility and protection against dust, debris, and other hazardous materials. In this blog post, we'll share some tips on how to choose the best  safety goggles to keep your little adventurers safe and seeing clearly.
June 1, 2023
kids books
summer reading
Posted by
Kiko Anderson
Read more from Kiko Anderson
Summer is the best time to catch up on your reading list, and the same goes for the younger ones! Reading is one of the most valuable activities that a child can engage in, as it enhances their imagination, vocabulary, cognitive, and critical thinking skills. Encourage your kids to dive into the world of stories, where they can meet intriguing characters, travel to fascinating destinations, and learn valuable life lessons. Whether your child wants to explore magical lands, solve mysteries, or empathize with a relatable character, we've got you covered. Check out these handpicked summer books for kids to enjoy.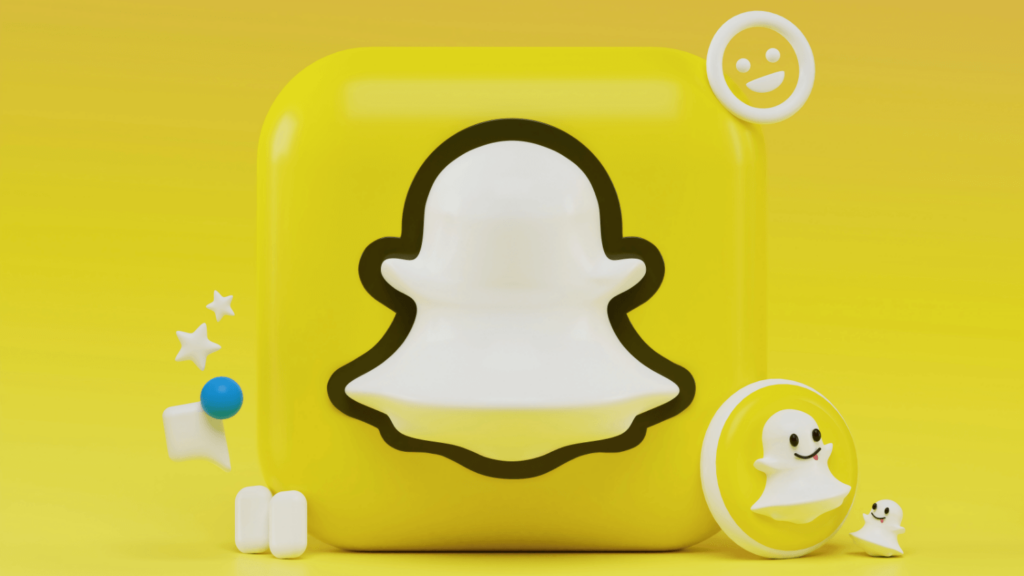 May 3, 2023
snapchat
Social Media
Posted by
Annie Hall
Read more from Annie Hall
Snapchat is a widely used social media platform, especially among children and teens. In February 2023, Snapchat released a new feature called "My AI," which is a chatbot designed to answer questions, offer suggestions, and chat with users. The introduction of My AI has received mixed reactions. While some people are excited about the benefits it could bring, others are concerned about potential risks. This article will examine the pros and cons of My AI with regard to the safety of children and teens.
Scroll to Top