September 13, 2023
Posted by
Bekah Brady
Read more from Bekah Brady
As the crisp autumn air sets in and Halloween approaches, spooking your kids with a fun and exciting movie night will create unforgettable memories. A memorable Halloween movie night can consist of more than just watching a movie in the dark; it's an…
August 18, 2023
kids activities
kids games
Posted by
Kiko Anderson
Read more from Kiko Anderson
Summertime is here, and with the weather getting hotter and hotter, what better way to cool off than by playing some water games? Outdoor water games are perfect for kids, as these activities not only keep them cool, but also help in enhancing their physical strength and mental agility. Not to mention, it's a great way to spend time bonding with your little ones. Here are some of the best water games that your kids will surely love.
July 14, 2023
Posted by
Kiko Anderson
Read more from Kiko Anderson
In today's digital age, our addiction to social media has become pervasive. From Facebook to Twitter, Instagram, and Tiktok, people spend more time than ever before scrolling on their smartphones, keeping up with the latest viral trends, and engaging with their friends and followers. But how many people are addicted to social media? Let us dive into the statistics and find out. 
July 6, 2023
spy books
teen books
Posted by
Kiko Anderson
Read more from Kiko Anderson
Are you a parent looking for a thrilling, action-packed, and adventurous read for your teen? Look no further because the world of spy books is your answer. Spy books are exciting, loaded with heart-racing plot twists, and capture your teen's imagination like no other, making them ideal to keep your child hooked on reading. Here's our ultimate list of spy books for teens to love.
June 2, 2023
Kids safety
parent tips
Posted by
Kiko Anderson
Read more from Kiko Anderson
As a parent, safety should always be your top priority. Whether it's at home or out in the great outdoors, safety should never be taken for granted when it comes to our children. One of the best ways to ensure their safety during outdoor activities is by choosing the right safety gear, including safety goggles that provide clear visibility and protection against dust, debris, and other hazardous materials. In this blog post, we'll share some tips on how to choose the best  safety goggles to keep your little adventurers safe and seeing clearly.
June 1, 2023
kids books
summer reading
Posted by
Kiko Anderson
Read more from Kiko Anderson
Summer is the best time to catch up on your reading list, and the same goes for the younger ones! Reading is one of the most valuable activities that a child can engage in, as it enhances their imagination, vocabulary, cognitive, and critical thinking skills. Encourage your kids to dive into the world of stories, where they can meet intriguing characters, travel to fascinating destinations, and learn valuable life lessons. Whether your child wants to explore magical lands, solve mysteries, or empathize with a relatable character, we've got you covered. Check out these handpicked summer books for kids to enjoy.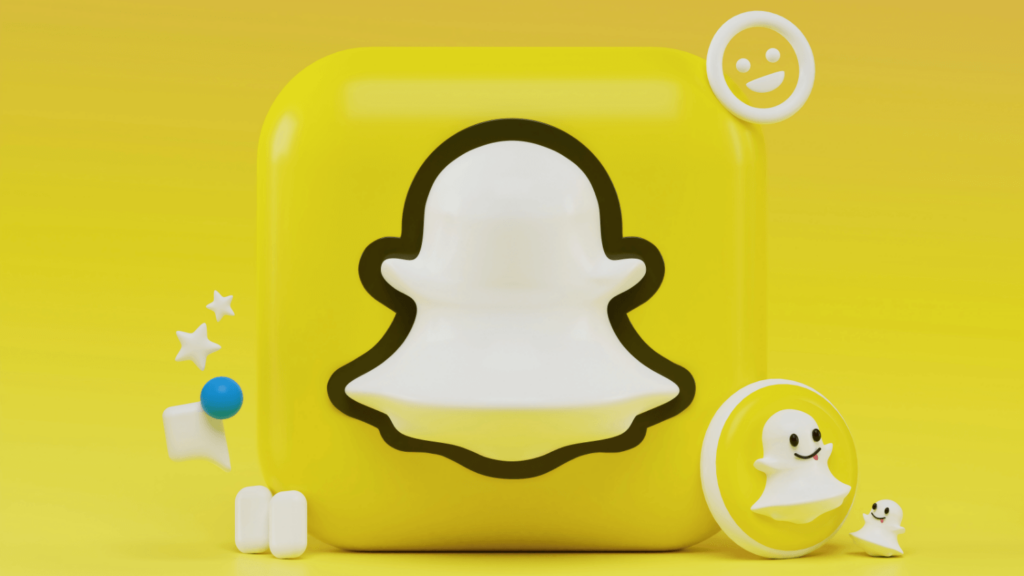 May 3, 2023
snapchat
Social Media
Posted by
Annie Hall
Read more from Annie Hall
Snapchat is a widely used social media platform, especially among children and teens. In February 2023, Snapchat released a new feature called "My AI," which is a chatbot designed to answer questions, offer suggestions, and chat with users. The introduction of My AI has received mixed reactions. While some people are excited about the benefits it could bring, others are concerned about potential risks. This article will examine the pros and cons of My AI with regard to the safety of children and teens.
Scroll to Top