June 1, 2023
kids health
kids sports
Posted by
Kiko Anderson
Read more from Kiko Anderson
As a parent, we only want the best for our kids. The world we live in is changing fast, and we are always looking for ways to give our kids a competitive edge. One of the most effective ways is by encouraging them to engage in physical activities – sports, in particular. Sports not only promote physical fitness, but also foster mental and emotional well-being, and develop valuable life skills. In this blog post, we will dive into why should kids play sports and the benefits of physical activities.
June 1, 2023
Parenting Books
teen parenting
Posted by
Kiko Anderson
Read more from Kiko Anderson
As parents of teens, we all want to do the best for our children and make sure they have everything they need to succeed in life. Raising teenagers comes with its own set of unique challenges, and sometimes it can be difficult to know the right approach to take. That's why reading parenting books can be so helpful. In this comprehensive guide, we will take a look at some of the best parenting teens books available, covering a range of topics from communication to discipline and everything in between. So sit back, relax, and get ready to discover some valuable resources for navigating the ups and downs of teenage parenthood.
June 1, 2023
Books
Christian Books
Parenting Books
Posted by
Kiko Anderson
Read more from Kiko Anderson
Being a parent is one of the toughest jobs out there. From the moment your child is born, you're faced with countless sleepless nights, sacrifices, and seemingly never-ending responsibilities. As a Christian parent, you want to ensure that you're raising your child in a way that aligns with your faith and values. Thankfully, there are many Christian authors who have written helpful books about parenting from a faith-based perspective. In this blog post, we'll discuss some of the top Christian books about parenting that can provide guidance and support to parents who want to raise their children in a Christ-centered environment.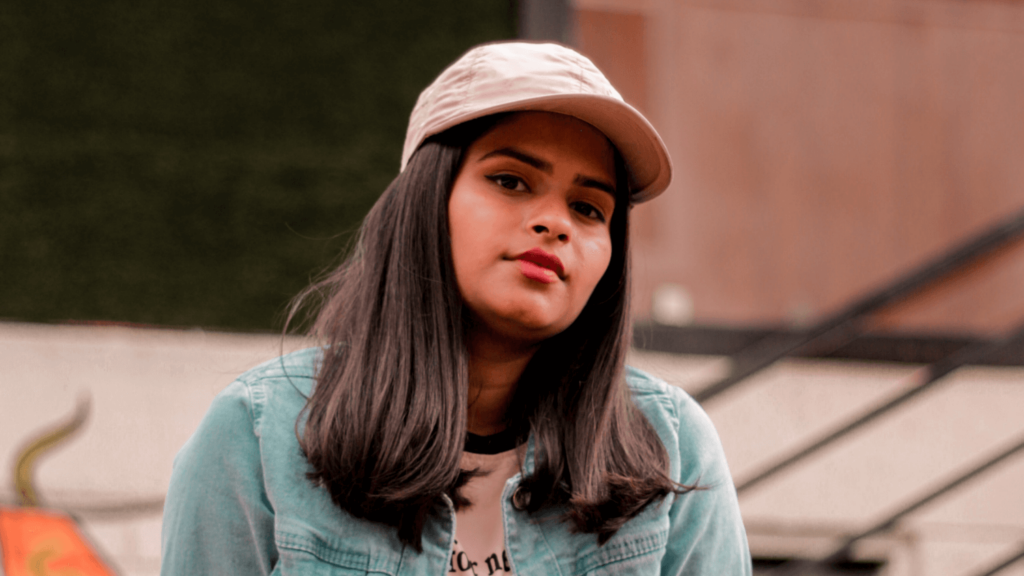 May 31, 2023
Parenting
Posted by
Kiko Anderson
Read more from Kiko Anderson
As parents, we often ask ourselves, "Why do teens hate their parents?" It's a challenging question, and it's not always easy to find the answer. Teenagers go through several changes in their life that may make them lash out or act out of character, which can strain the parent-teen relationship. Additionally, the parent-child relationship plays a crucial role in understanding why teenagers develop feelings of animosity towards their parents. Furthermore, as parents, we often get so caught up in our daily lives, work, and activities that we might not realize what's going on with our teenagers. In this post, we will explore the reasons why teenagers hate their parents and tips on how to improve your relationship with them.
May 29, 2023
Posted by
Paige Geis Bradshaw
Read more from Paige Geis Bradshaw
Parenting is tough; there's no doubt about it. Every parent has their own unique challenges, but one struggle seems to unite many of us: feeding the kids healthy food! A little fast food here and there won't cause any harm, and it sure…
May 26, 2023
Posted by
Josh Burgoyne
Read more from Josh Burgoyne
When I taught first grade, our classroom was home to a tank full of tetras. Every morning, after taking off their backpacks and washing their hands, my students would run straight to the tank to check on our fishy friends. We took turns…
May 24, 2023
Posted by
Josh Burgoyne
Read more from Josh Burgoyne
Attention all soccer fans! Is your family on the hunt for a flick to watch at your next family movie night? Look no further than a soccer movie for kids! If your child is a budding athlete or simply loves playing pass in…
May 23, 2023
Posted by
Paige Geis Bradshaw
Read more from Paige Geis Bradshaw
I've never been a big reader. So, it shouldn't come as a total shock that I hadn't heard much about self-help books until my mid-twenties. Now that I'm nearing thirty, it's one of my go-to genres! Every time I finish a new one,…
Scroll to Top