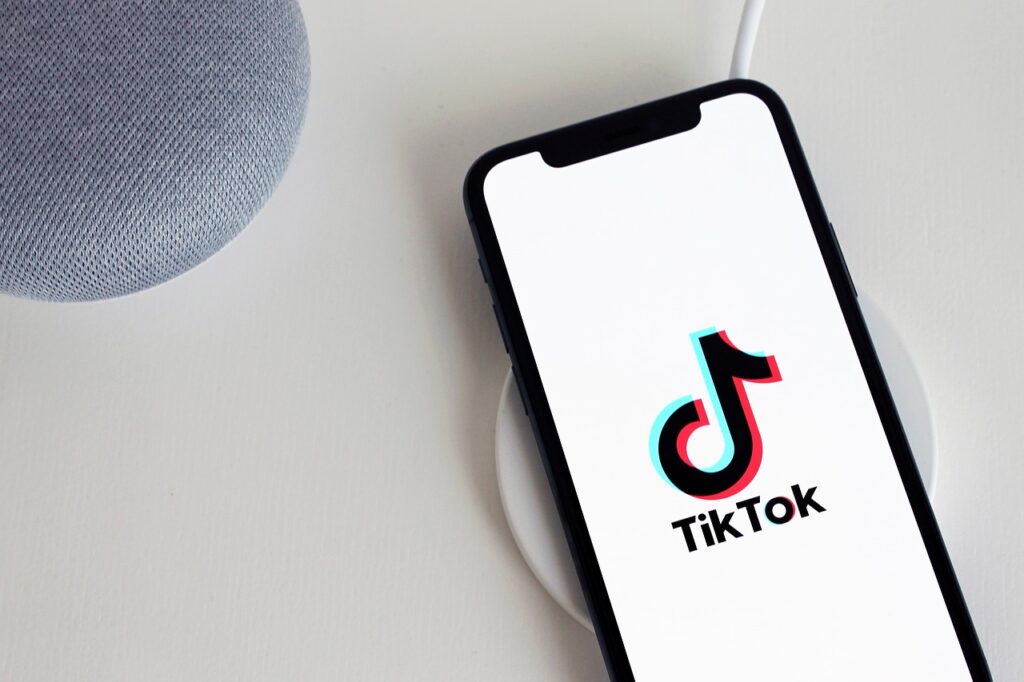 September 6, 2023
TikTok
tiktok brain
Posted by
Annie Hall
Read more from Annie Hall
The TikTok brain refers to the neurological and psychological changes that occur in young users as a result of excessive TikTok consumption. It's crucial to grasp the nuances of this phenomenon to address its potential effects effectively.
August 14, 2023
TikTok
Posted by
Kiko Anderson
Read more from Kiko Anderson
The social media platform TikTok has taken off in popularity over the last few years, especially among younger generations. Kids use it to create and share short videos set to music, dance, and connect with friends. Despite its popularity, TikTok has faced some controversy in recent months, and many parents are wondering what all the fuss is about. In this blog post, we'll explore the recent legislation and legal battles surrounding TikTok, and what parents need to know to keep their kids safe.