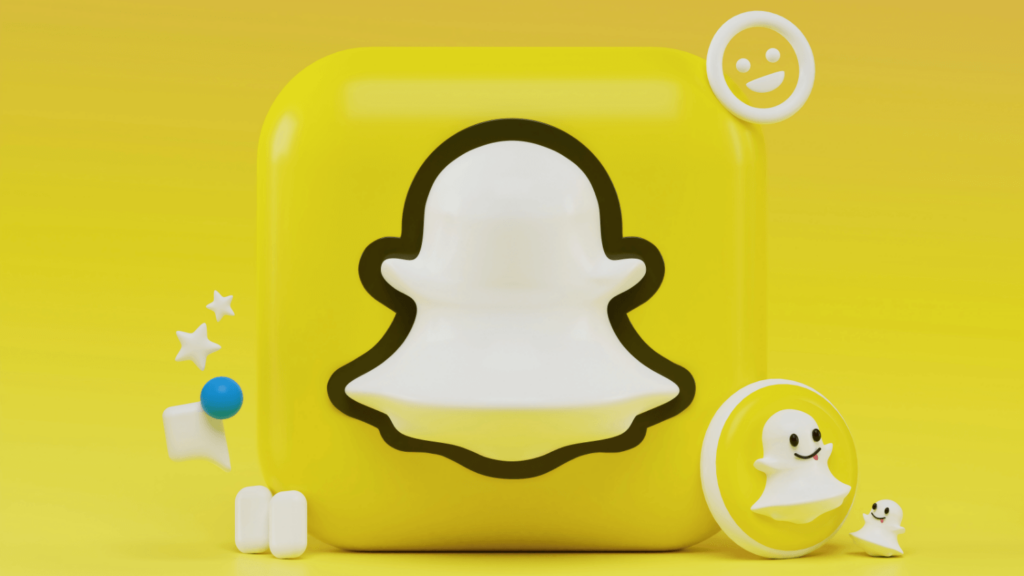 May 3, 2023
snapchat
Social Media
Posted by
Annie Hall
Read more from Annie Hall
Snapchat is a widely used social media platform, especially among children and teens. In February 2023, Snapchat released a new feature called "My AI," which is a chatbot designed to answer questions, offer suggestions, and chat with users. The introduction of My AI has received mixed reactions. While some people are excited about the benefits it could bring, others are concerned about potential risks. This article will examine the pros and cons of My AI with regard to the safety of children and teens.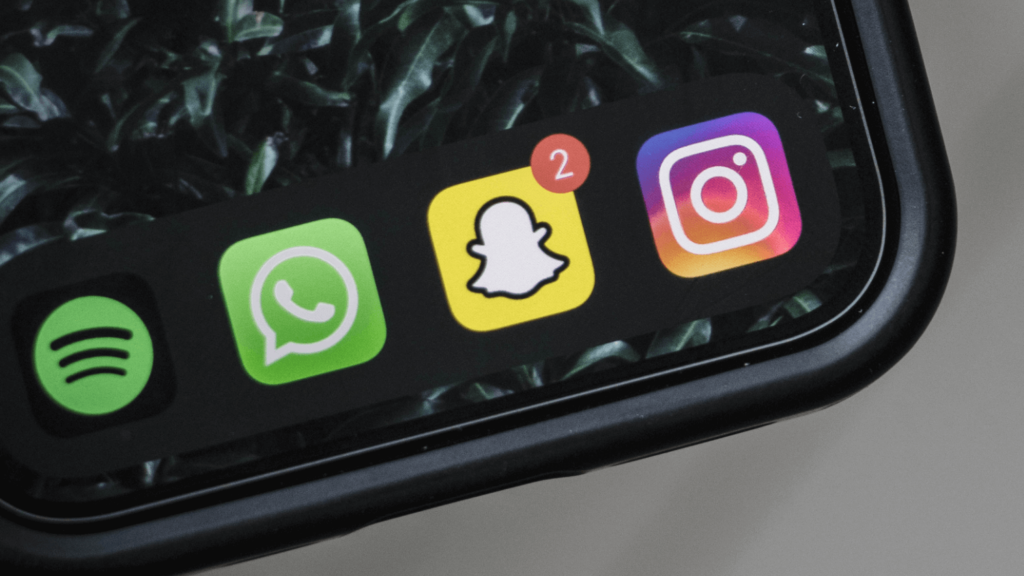 April 11, 2023
snapchat
snapchat parental controls
Posted by
Annie Hall
Read more from Annie Hall
In August 2022, Snapchat announced that it would be rolling out new parental controls. These new controls allow parents to see their children's contacts, restrict who their children can add as friends, and set time limits on how much time their children can spend on the app.