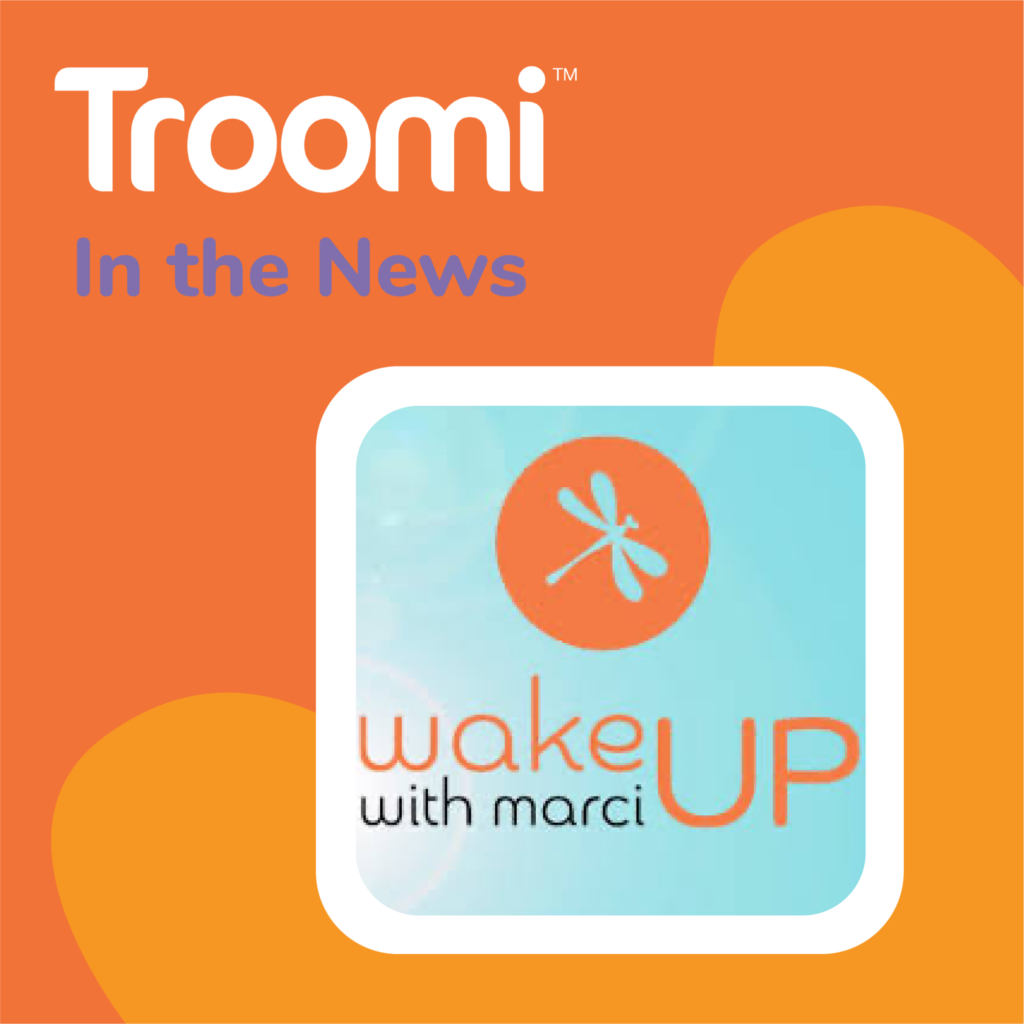 "As the bottom line, we really believe in the unlimited potential of kids to learn and do and become anything."
That's what Troomi CEO Bill Brady said when he was a guest on the TV program Wake Up with Marci earlier this month. "We recognize this day and age that technology is going to be part of their lives, and our mission is to provide technology solutions that help kids have a healthy relationship with technology and stay away from the dangerous stuff, especially when they're younger," said Bill.
Bill and Marci talked about the flexibility of Troomi phones, which allow parents to create a limited experience for younger children and add functionality and responsibility as the child grows. They also discussed the power of a positive parental example in kids' tech use.
"As parents, it's vital that we model good habits online," Bill said. "We've really got to be disciplined in teaching our kids through our own example that people are more important than the devices."See the whole segment here.