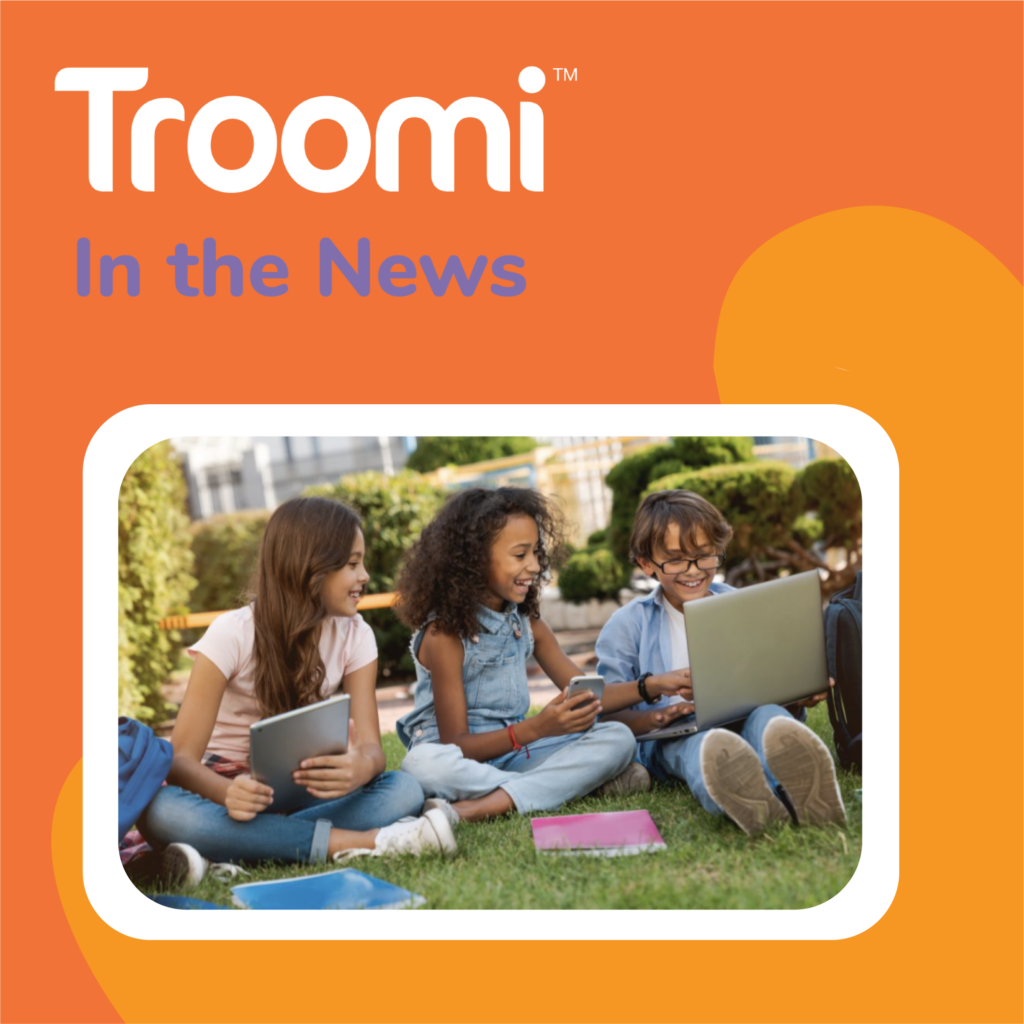 If you're a parent struggling with the decision of if, when, and how to give your child their first phone, you are not alone! Our founder and CEO, Bill Brady, was recently featured in an article on Romper, a website dedicated to millennial moms, sharing counsel from experts on this big decision.
The article shares guidance for when is the best time for kids to get a phone, as well as ideas for setting expectations and helping your child develop a healthy relationship with technology. This includes being involved in your child's phone use and implementing helpful controls such as time restrictions. One powerful thing we as parents can do? Set a good example of tech use ourselves.
"I think parents really need to model intentionalism, which means using the phone as a tool without letting it become a tyrant," Bill says.
We're honored that Bill was featured, and we hope you'll check it out.