August 18, 2023
Parenting
Posted by
Kiko Anderson
Read more from Kiko Anderson
Parenting is not an easy job, and it can be challenging to raise a child with obsessive-compulsive disorder (OCD). OCD is a mental illness in which a child has unwanted intrusive thoughts or obsessions that lead to repetitive compulsive behaviors. It can be challenging to deal with, but it is essential to understand that managing OCD requires patience, understanding, and consistency. In this article, we will share 5 tips on how to parent a child with OCD!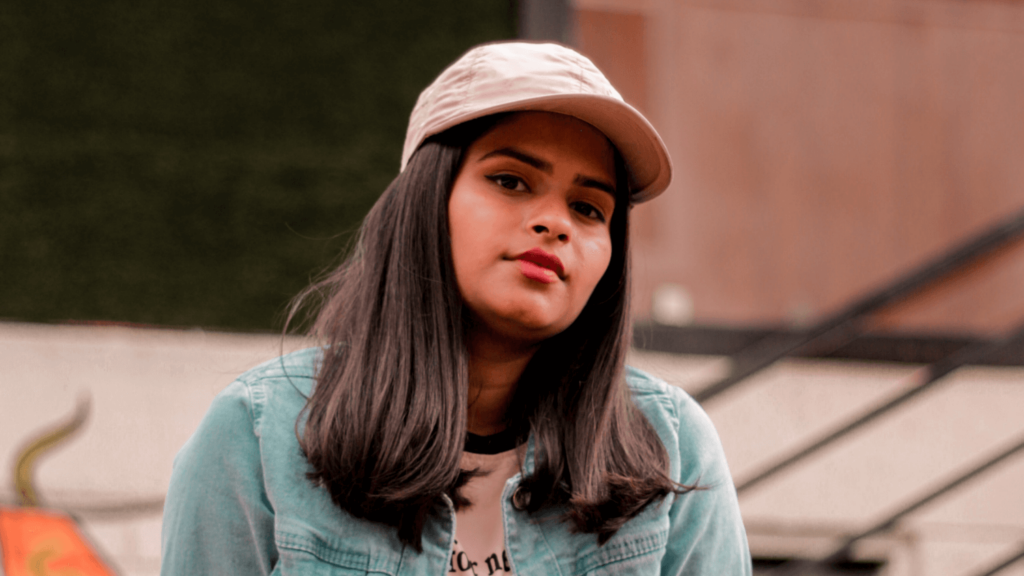 May 31, 2023
Parenting
Posted by
Kiko Anderson
Read more from Kiko Anderson
As parents, we often ask ourselves, "Why do teens hate their parents?" It's a challenging question, and it's not always easy to find the answer. Teenagers go through several changes in their life that may make them lash out or act out of character, which can strain the parent-teen relationship. Additionally, the parent-child relationship plays a crucial role in understanding why teenagers develop feelings of animosity towards their parents. Furthermore, as parents, we often get so caught up in our daily lives, work, and activities that we might not realize what's going on with our teenagers. In this post, we will explore the reasons why teenagers hate their parents and tips on how to improve your relationship with them.