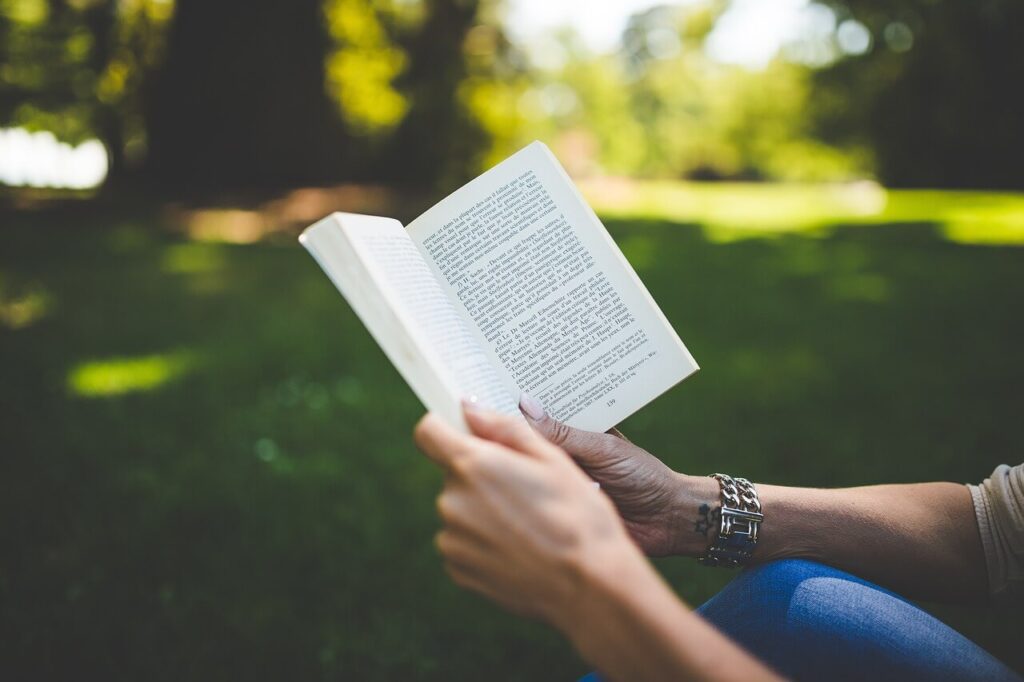 Parenting a child with ADHD can be incredibly challenging. As a parent, you want to provide the best possible support to help your child succeed. Fortunately, there are many informative books out there that can help, providing insight, education, and advice to parents of children with ADHD. However, with so many books to choose from, it can be difficult to know where to start. In this post, we'll be sharing some of our top books about ADHD for parents.
This book is an excellent choice for parents of children with executive function issues, which is common in children with ADHD. The authors provide a wealth of practical advice to help parents understand and support their child's executive functions, such as time-management, organization, and prioritization.
Many parents may feel hesitant to put their child on medication for ADHD. Dr. Newmark provides a comprehensive guide to natural treatments for ADHD, including diet, exercise, and behavioral interventions. This book empowers parents to explore non-medication treatment options for their child.
Parenting a child with ADHD can also put a strain on a marriage. This book discusses how ADHD can impact a marriage and these types of ADHD parenting books provide strategies for building a stronger relationship between spouses. It's an encouraging read for couples who are struggling to maintain their marriage while parenting a child with ADHD.
Written by a leading ADHD expert, this book offers in-depth, scientific information about ADHD and provides parents with practical strategies for managing behavior at home and school. It's a comprehensive guide that covers a wide range of ADHD-related topics.
Many children with ADHD also struggle with emotional regulation, and these types of ADHD parenting books provide parents with positive, proactive strategies for dealing with explosive behavior. Dr. Greene's approach is sensitive and compassionate and has helped many families learn to manage challenging behavior in a way that nurtures their child's emotional growth and wellbeing.
Conclusion
Parenting a child with ADHD can be overwhelming, but you're not alone. These books about ADHD for parents provide guidance and support, covering topics like dietary advice, emotional regulation, and behavior management. Additionally, incorporating technological solutions like Troomi Wireless, a kid-safe phone with a GPS family location app, offers peace of mind. With Troomi Wireless, you can track your child's whereabouts, balance their independence with safety, and utilize parental controls on what they can and can't access. By combining the knowledge gained from books with the practicality of Troomi Wireless, you can confidently navigate the challenges of parenting a child with ADHD while providing the necessary support and protection they need.
Ready to book it over to Troomi? Click here!