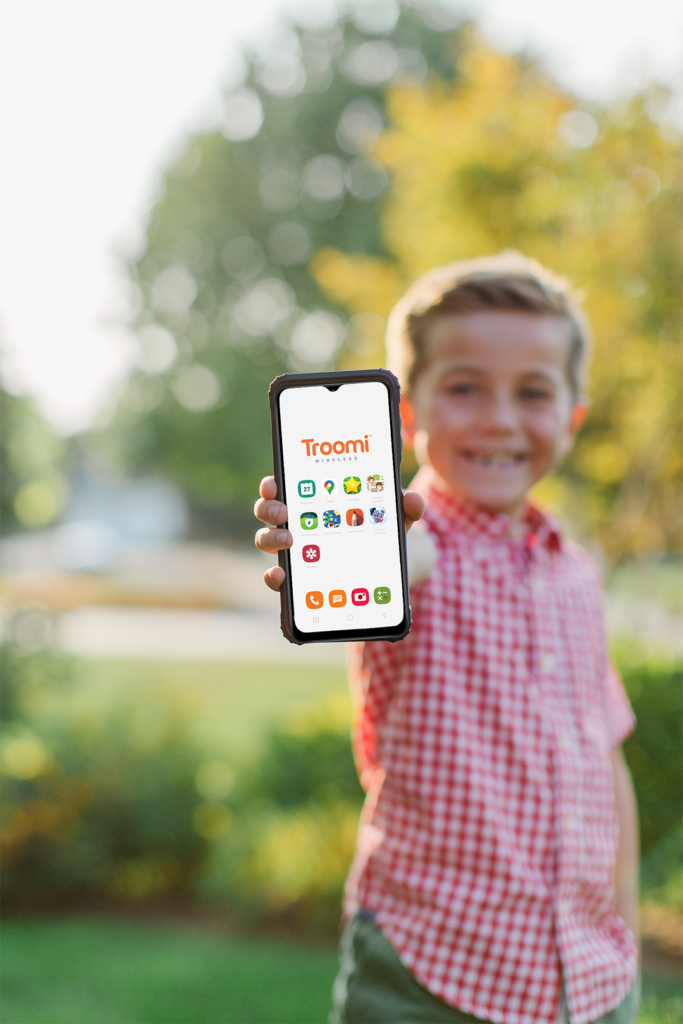 In a world where technology is a necessity and phones have basically become an appendage, it's no wonder most parents constantly stress about their kids' tech habits. It's unnerving to think what risks your child might encounter when they're using tech—cyber bullying, pornography, scams, and predators are all very real dangers your child might come across. Even many kid-safe phones don't provide your child with ample protection. 
You might feel your search for ways to keep your child safe in the world of tech seems hopeless, but have we got news for you! Thanks to Troomi, your child can have better safety and you can have peace of mind. Troomi helps you monitor your child's phone use with an easy-to-use Parent Portal.
Wondering how to switch to Troomi for better safety? You're in luck! Here's a step-by-step guide on what you need to do to switch to Troomi today. 
Switch to Troomi to Monitor Your Child's Phone Use
If your child doesn't have a phone, you can start them off with Troomi by going to this website and purchasing a phone and a plan. If your child already has a phone, whether it's a kid-safe phone or a regular one, they can keep their number and switch to a Troomi phone.
Switching Your Child's Number to a Troomi Phone
Step 1: Once you're in the Troomi shop, select which device you would like your child to have.
Step 2: Fill in their name and age in the designated fields, and hit "continue."
Step 3: Choose a plan for your child's phone.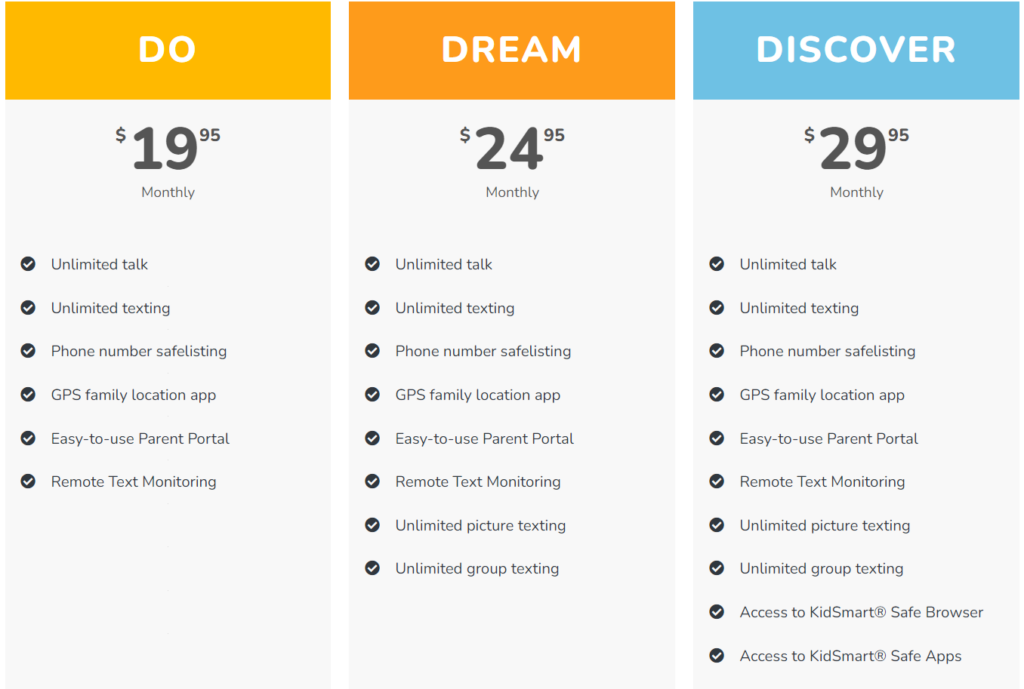 Step 4: Select if you want insurance protection.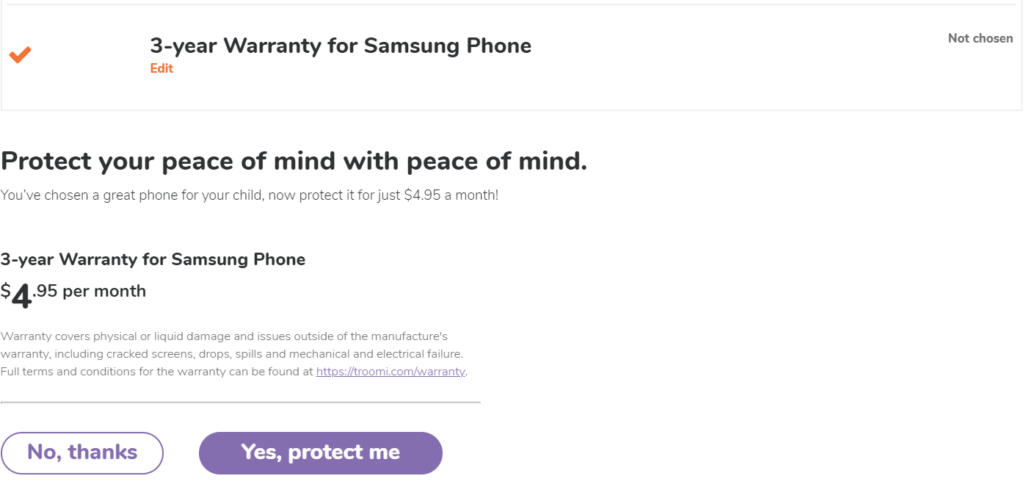 Step 5: If you're keeping your child's number, select "yes" when this message appears. A dialog box will pop up and explain the details of porting your child's number. (See the image with orange text for reference).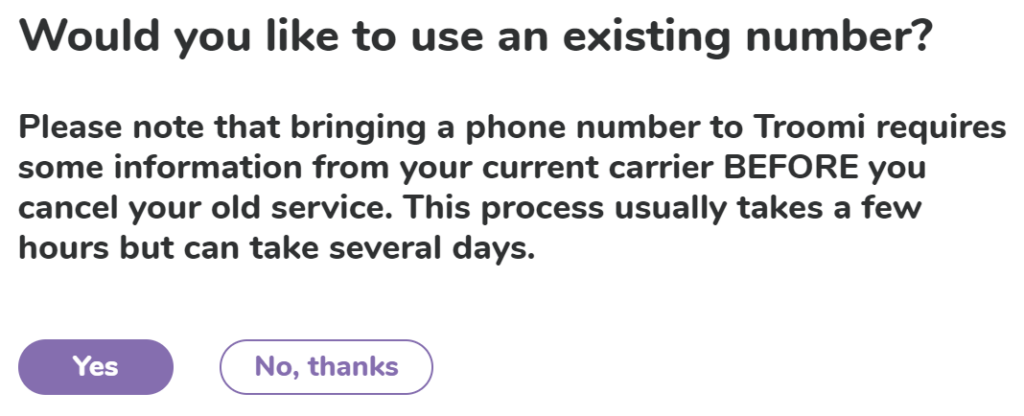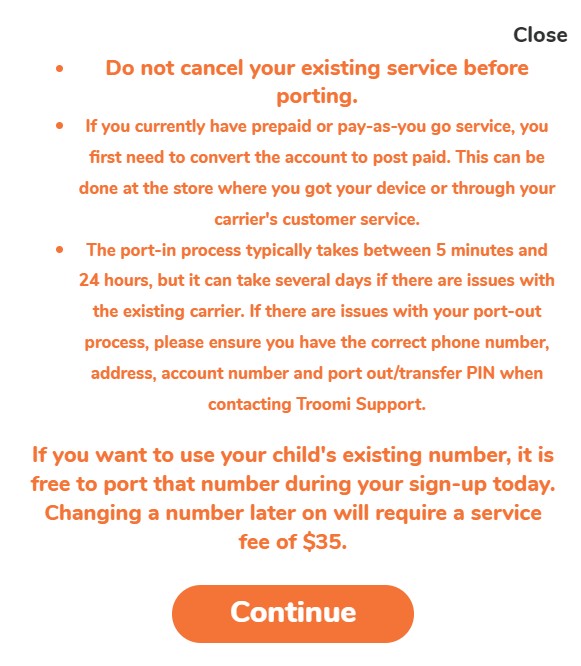 Step 6: Fill out the your personal information and carrier information to port the number to the Troomi phone.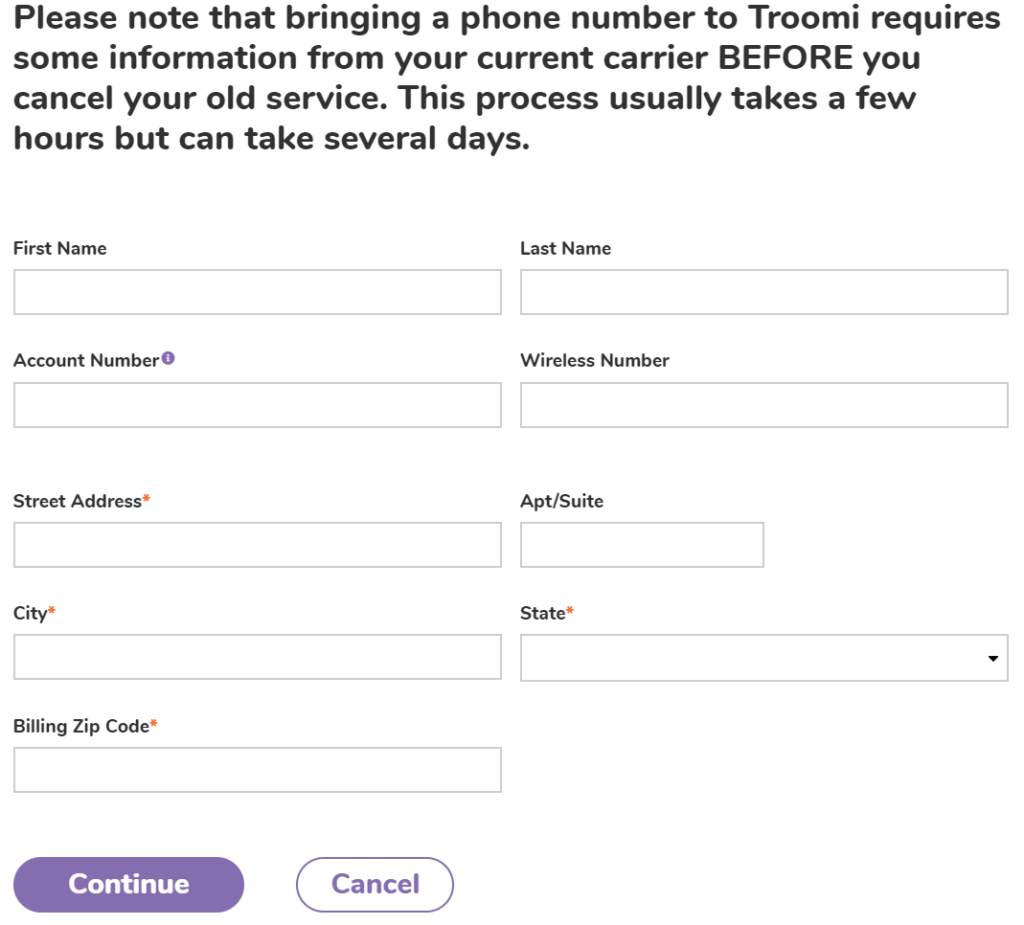 Step 7: Finish checking out by adding your billing and shipping information.

And that's it! Your child's number will be ported to their new Troomi phone. If your child's previous carrier requires any additional information (typically a pin number), Troomi will work with you to get that collected and submitted. Troomi phones are quick and easy to set up. That way as soon as your child receives their phone, they can start enjoying the apps, group messaging, and other functionalities offered by Troomi. So what are you waiting for? Let Troomi provide your child with better safety and you with greater peace of mind.