June 1, 2023
Kids Sfety
Safety Tips
Posted by
Kiko Anderson
Read more from Kiko Anderson
Tornadoes are some of the most unpredictable and dangerous weather phenomena that can hit our homes and neighborhoods. While adults may be able to react quickly and take safety measures, children are often left out and may not know what to do. As parents, it is important to teach our children about tornado safety so they can be prepared when the time comes. In this blog, we will share some useful tips on how to keep your kids safe during a tornado. Discover the essential steps and strategies to ensure tornado safety for kids, empowering them with the knowledge and skills to navigate through severe weather situations.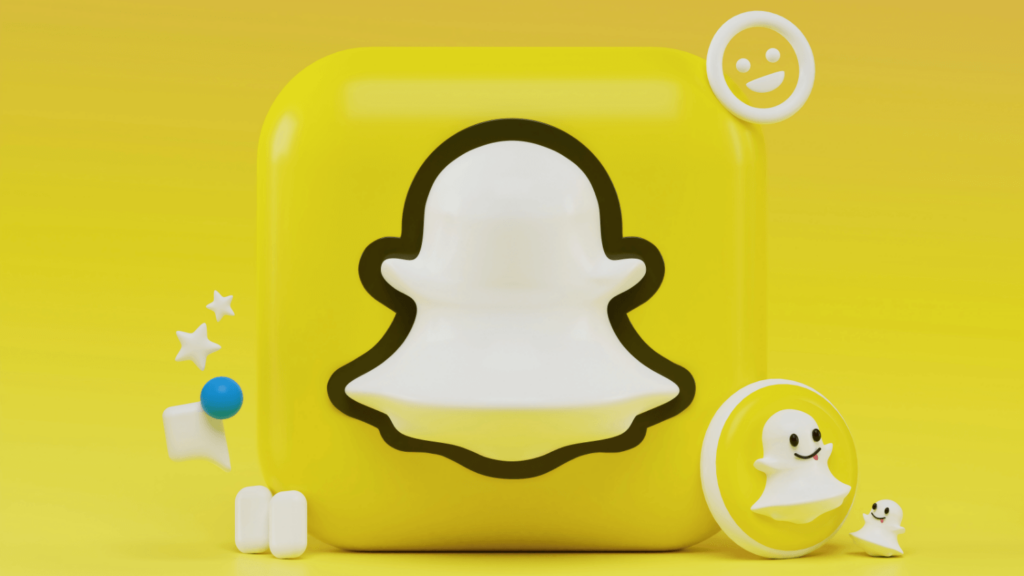 May 3, 2023
snapchat
Social Media
Posted by
Annie Hall
Read more from Annie Hall
Snapchat is a widely used social media platform, especially among children and teens. In February 2023, Snapchat released a new feature called "My AI," which is a chatbot designed to answer questions, offer suggestions, and chat with users. The introduction of My AI has received mixed reactions. While some people are excited about the benefits it could bring, others are concerned about potential risks. This article will examine the pros and cons of My AI with regard to the safety of children and teens.
April 21, 2023
Posted by
Paige Geis Bradshaw
Read more from Paige Geis Bradshaw
Summer is right around the corner! I don't know about you, but I'm more than ready for the rising temperatures. Sunshine, sandals, swimming pools—I was born for this! But as we splash into pool season, now's the time to take the necessary precautions…
April 14, 2023
Posted by
Paige Geis Bradshaw
Read more from Paige Geis Bradshaw
When you were a kid, the sanitary status of ball pits probably never crossed your mind. After you finished your Happy Meal, you headed straight to the McDonald's PlayPlace and jumped right in! Ball pits have been a beloved attraction at fast food…
April 12, 2023
Posted by
Tiffany Tolman
Read more from Tiffany Tolman
I grew up in a time when faith-based traditions grew around dining room tables and local church buildings. Parents, with the help of extended family members and close friends, had the greatest impact on a child's faith experience face-to-face. The closest thing we…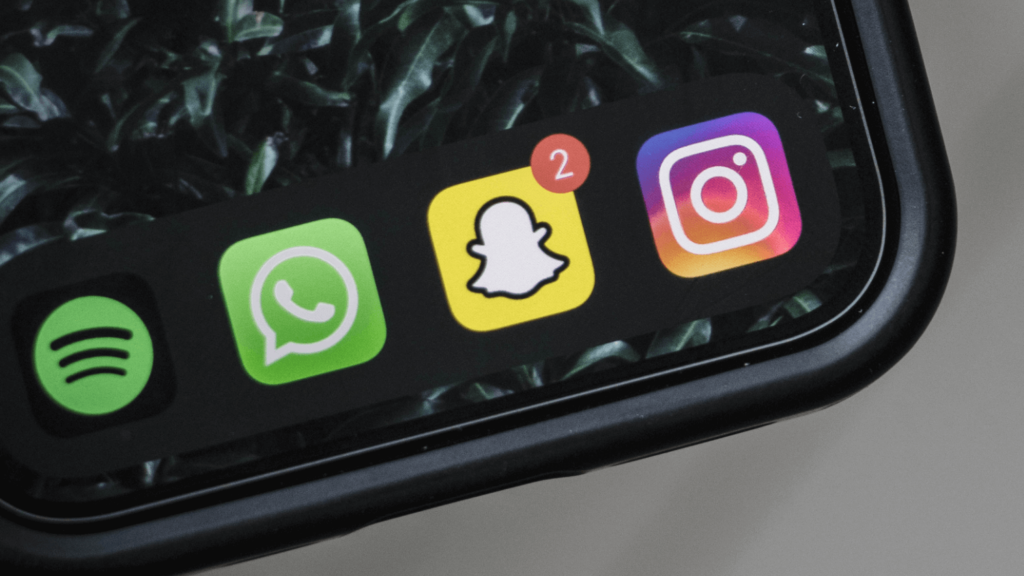 April 11, 2023
snapchat
snapchat parental controls
Posted by
Annie Hall
Read more from Annie Hall
In August 2022, Snapchat announced that it would be rolling out new parental controls. These new controls allow parents to see their children's contacts, restrict who their children can add as friends, and set time limits on how much time their children can spend on the app.
April 10, 2023
Posted by
Paige Geis Bradshaw
Read more from Paige Geis Bradshaw
In a world where there are digital dangers targeting children around every corner, it's a relief to know that an organization like the Tech Coalition is around. Child sexual abuse and exploitation is a widespread problem. According to RAINN (Rape, Abuse & Incest…
March 31, 2023
Posted by
Josh Burgoyne
Read more from Josh Burgoyne
While exploring the Internet, have you or your kids ever stumbled upon a video that seems too unrealistic to be true? For example, it could be a video of your child's friend starring alongside Tom Holland in the latest Spiderman film. It might…
Scroll to Top