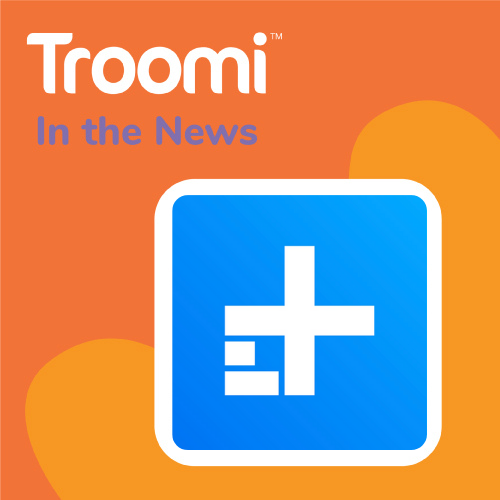 Troomi recently was noticed by the Digital Trends technology review site. . Reviewer Adam Doud talks through all the features of Troomi, including available plans, device options, and vetted apps. The article also covers Troomi's philosophy of introducing phones to kids gradually—one step at the time—and how this approach can keep kids safe from predators and inappropriate content.
"Suddenly, the question of when to get your kids their own cell phone has a lot more to do with protection than it does cost," Doud writes. "Troomi, a kid-friendly wireless service, recognizes this and attacks the problem head-on."
Doud even tests the phone himself and has his 11-year-old daughter take it for a spin too, then he shares their candid feedback. Read more of Doud's thoughts here.