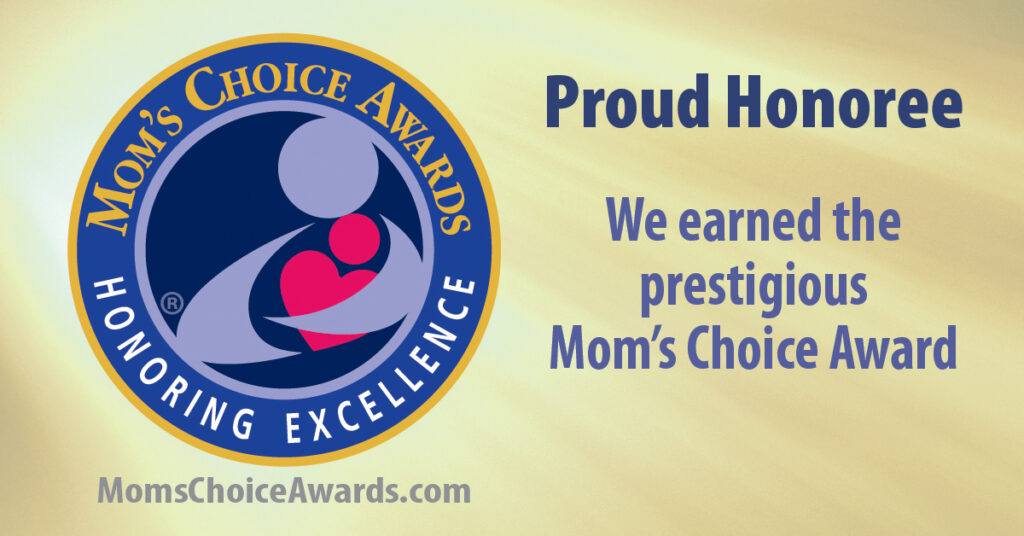 Big news, friends! Troomi has been endorsed by Mom's Choice Awards!
Mom's Choice Awards is a trusted review organization for kids and family products. According to their website, Mom's Choice Awards volunteers evaluate different products and services based on "production quality, design, educational value, entertainment value, originality, appeal and cost." Troomi caught their attention and even got a shoutout from the Mom's Choice Awards CEO:
"We are happy to award deserving products like Troomi Safe Smartphones for Kids," said CEO Dawn Matheson. "Our panel of judges really felt this product merited a place on our list of the best in family-friendly products that parents and educators can feel confident in using."
Of course, we think Mom's Choice Awards made the right decision, and we can't wait for you to experience it yourself.