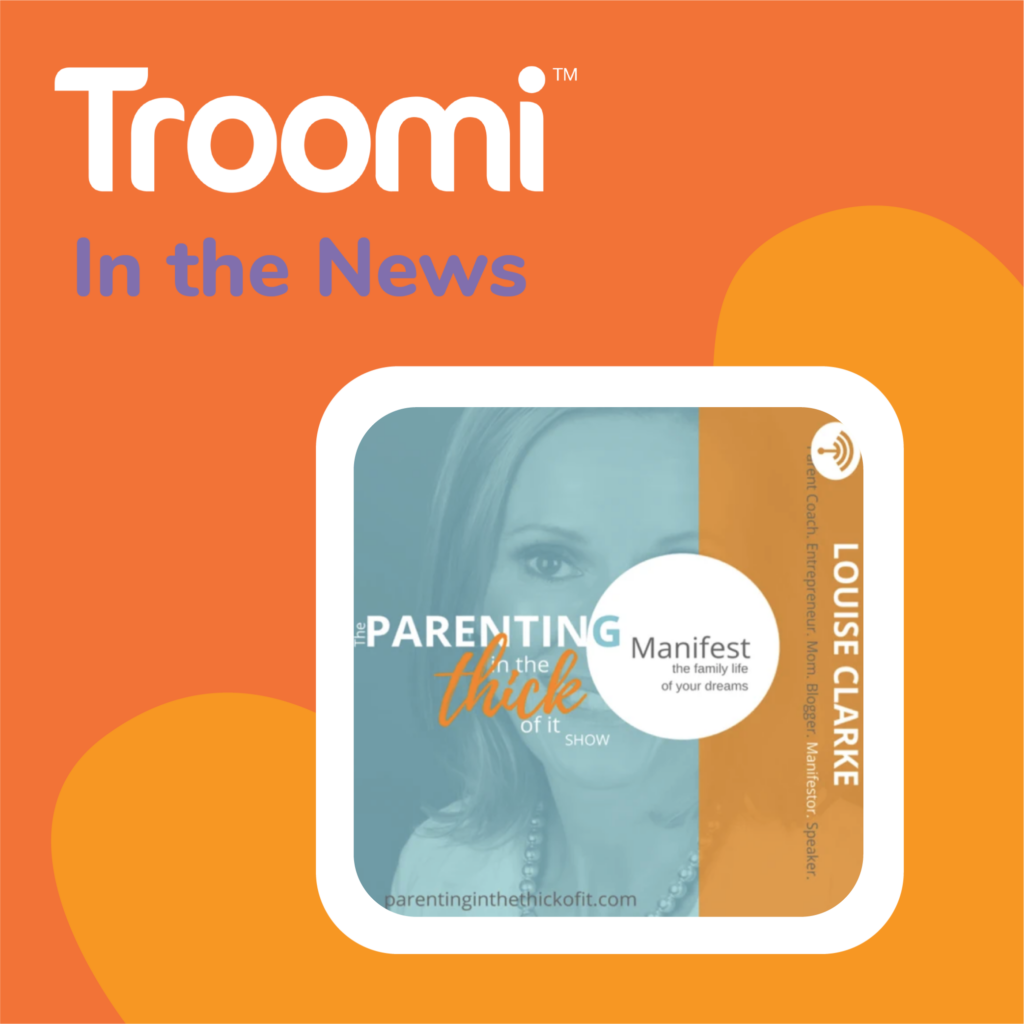 We parents have to stick together, and this week our co-founder and CEO, Bill Brady, sat down with fellow parent, Louise Clarke, on her Parenting In The Thick Of It podcast to talk parenting, tech, and how to handle it all.
Bill talks about how he originally became interested in technology when he was a college student studying marketing and communications. He noticed how communication via technology was becoming more and more impersonal, and the more we used technology, the less time we had to spend quiet moments thinking deeply.
As the parent of five kids, Bill has become passionate about avoiding the risks of technology, especially for children, and he recognizes the need for a phone that keeps kids safe while allowing them to develop a healthy relationship with tech.
"Should a phone for kids be safe?" he asked. "Of course it should be. But how do we also make it practical?"
Bill and Louise discuss the benefits of Troomi's KidSmart™ operating system and parents' ability to safelist numbers on their child's phone, as well as how parents can best help their kids understand the "why" behind tech safeguards. They also review Pew research about kids' technology use and how parents are handling it. Troomi phones address these different issues by allowing them to develop healthy, technology habits in a safe environment.
If you, like us, have ever wondered about the best ways to introduce your child to technology (safely!), listen to the full episode here (or wherever you listen to podcasts).