It's no secret that a dog is a child's best friend. These canine companions offer kids loyalty, friendship, and unconditional love. Dogs are fun to play with, cool to care for, and can even have a positive impact on a child's mental health.
But did you know that dogs also make great movie stars?
Some of the greatest kids' movies shine the spotlight on our furry friends. Dog movies for kids can teach children important lessons about family, friendship, and how to better care for their family pet. As such, we've rounded up some of the best dog movies for kids that are sure to make the whole family wag their tails in excitement.
So, pop some popcorn, cuddle up with your furry friend, and get ready for a truly "paw"-some good time.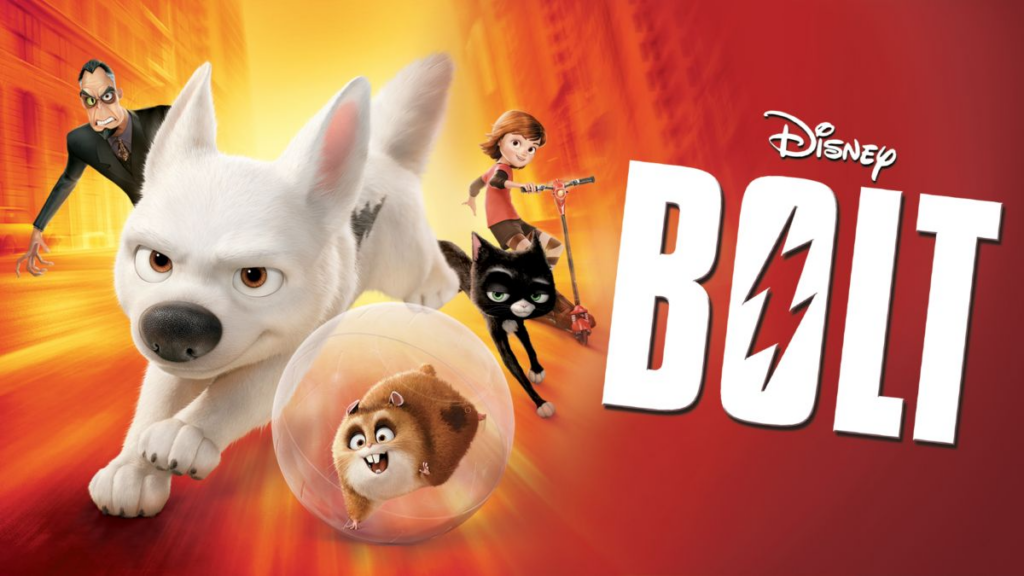 Bolt (2008)
Rated: PG
Where to Watch: Disney+
Bolt is a "bone"-afide celebrity hound. He has spent his whole life acting in a hit TV series where he plays a superdog, leading him to believe he has actual superpowers. When Bolt thinks that his owner, Penny, has been kidnapped, he goes on an epic journey with Mittens the cat and Rhino the hamster to save her. The only problem: his superpowers are completely fake!
Does Bolt save Penny? Does he develop real superpowers? Check out this family-friendly action film to find out!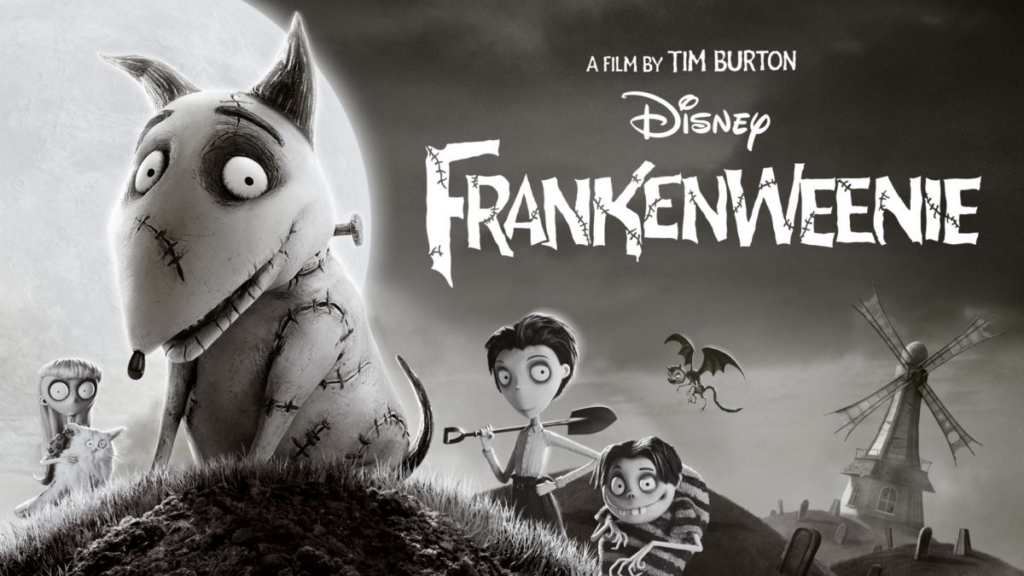 Frankenweenie (2012)
Rated: PG
Where to Watch: Disney+
When Victor Frankenstein's dog, Sparky, is hit by a car, the young inventor uses his scientific skills to bring the pup back to life. Sparky's resurrection doesn't stay secret for long, however, and soon the whole town is begging Victor to reanimate their long lost pets. Perhaps unsurprisingly, this results in utter mayhem!
Frankenweenie is a great dog movie for kids that can help children understand the importance of appreciating the present moment and moving forward into the future with faith. Just be wary: this black-and-white flick might be a bit spooky for younger kids!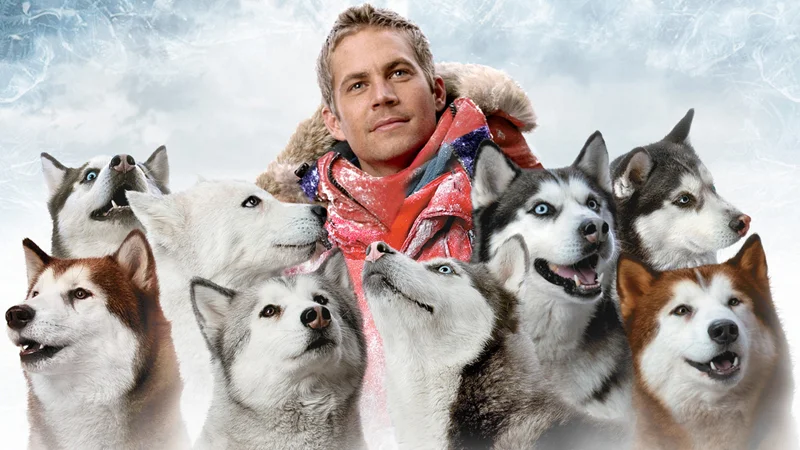 Eight Below (2006)
Rated: PG
Where to Watch: Disney+
Growing up, Eight Below was one of my family's favorite films. Set in Antarctica, this film follows a group of eight sled dogs as they fight to survive after being abandoned at a scientific base. Along the way, they must persist through sub-zero temperatures, icy terrain, and a run-in with a viscous leopard seal. Don't worry: While there are some sad moments, the movie has a pretty happy ending.
In addition to showcasing the perseverance of our furry friends, this dog movie for kids teaches children more about what life is like on Earth's most mysterious continent, Antarctica.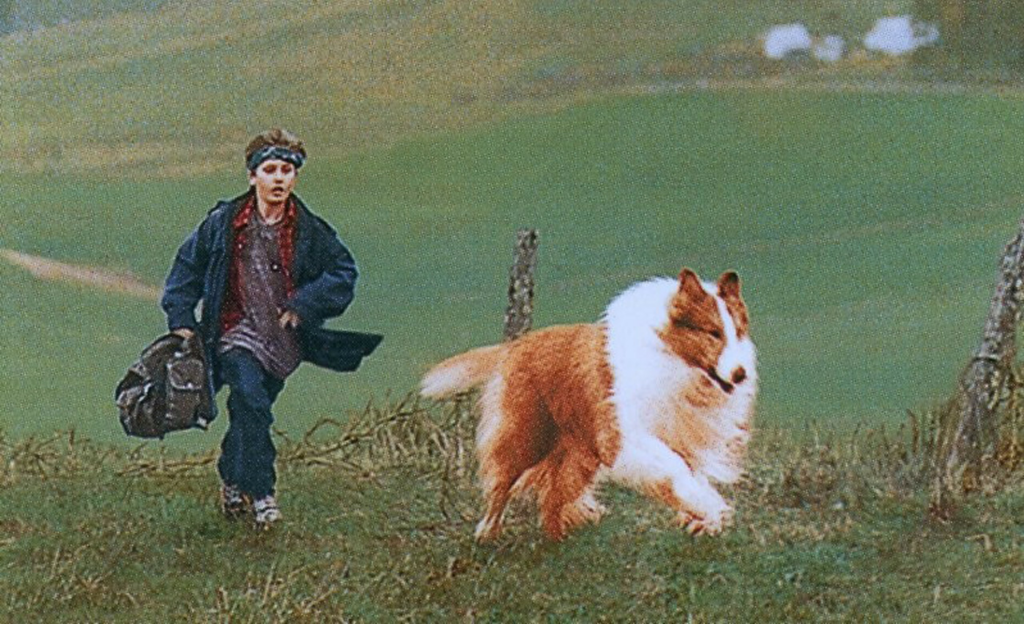 Lassie (1994)
Rated: PG
Where to Watch: Rent on Amazon Prime
A classic dog movie for kids, Lassie is about 13-year-old Matt and his beloved Border Collie, Lassie. After Lassie saves Matt from a vicious wolf, the pair are inseparable. When a group of bullies kidnap the pup, however, it's Matt's turn to seek out Lassie and bring her home.
While standing up to bullies can be difficult, this film shows kids that fighting for what (and who) you believe in is never wrong. And, as Lassie shows us, dogs will do just about anything for their owners.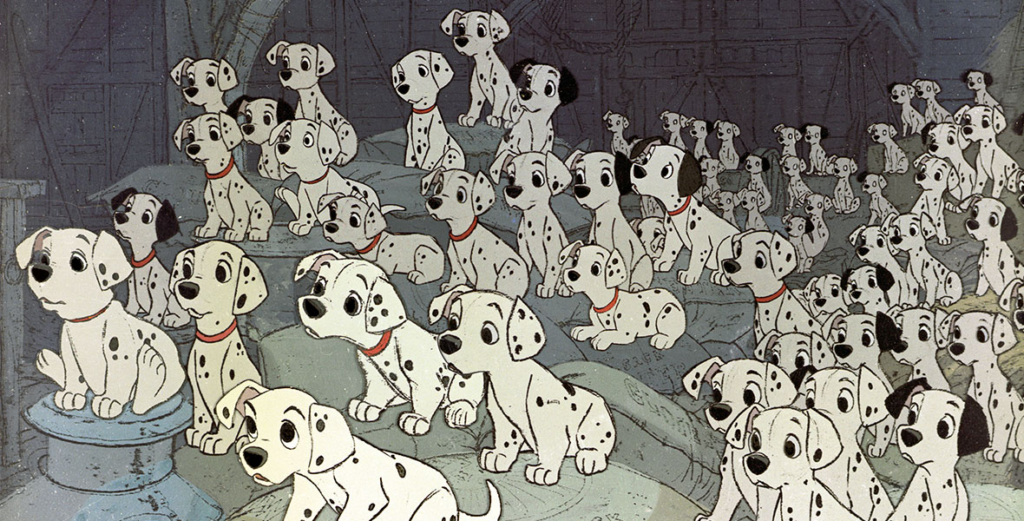 101 Dalmatians (1961)
Rated: G
Where to Watch: Disney+
101 Dalmatians is not only one of the most beloved dog movies for kids, but one of the most beloved animated films in general. The film follows dalmatians Pongo and Perdita as they journey to save their litter of dalmatian puppies from the wicked Cruella De Vil. Along the way, the pups rescue another 84 puppies from Cruella's clutches, bringing the total of dalmatians up to a whopping 101!
101 Dalmatians takes kids on a thrilling journey that the whole family will enjoy. And that's not all: the original animated film, the 2001 live-action version, and the 2021 reboot Cruella are all available on Disney+!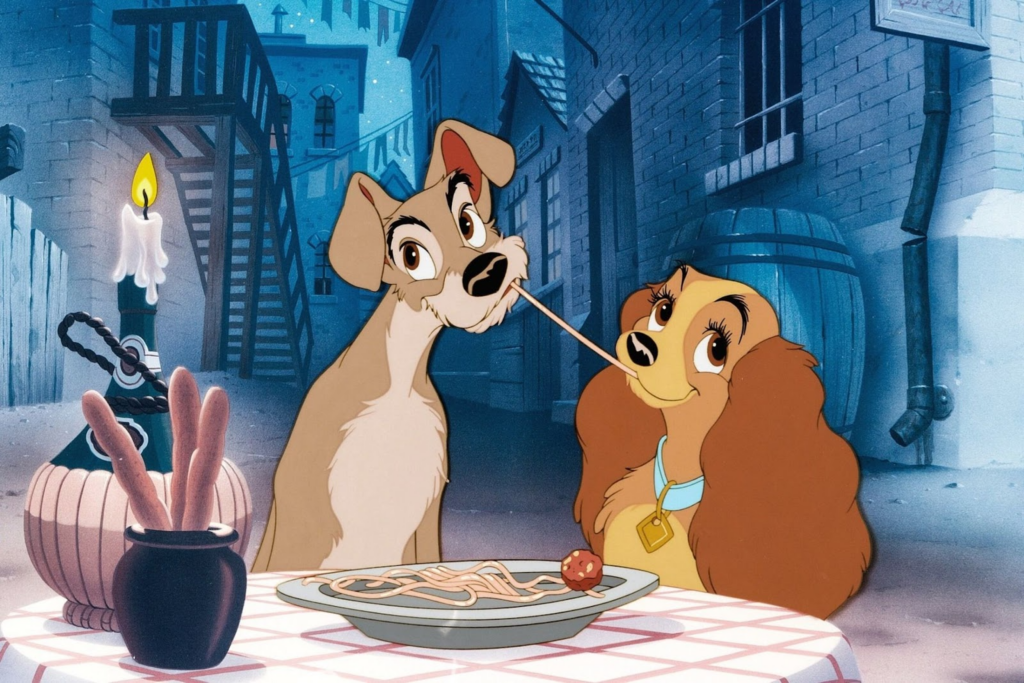 Lady and the Tramp (1955)
Rated: G
Where to Watch: Disney+
As this classic dog movie for kids teaches us, things aren't always what they seem. Lady and the Tramp introduces audiences to Lady, a spoiled Cocker Spaniel who seems to have it all. That all changes when her owners have a baby. After an unfortunate run-in with two devious cats, Lady runs away from home and meets Tramp, a footloose street dog who teaches Lady to have confidence in herself.
Both the 1955 animated film and the 2019 remake are available on Disney+.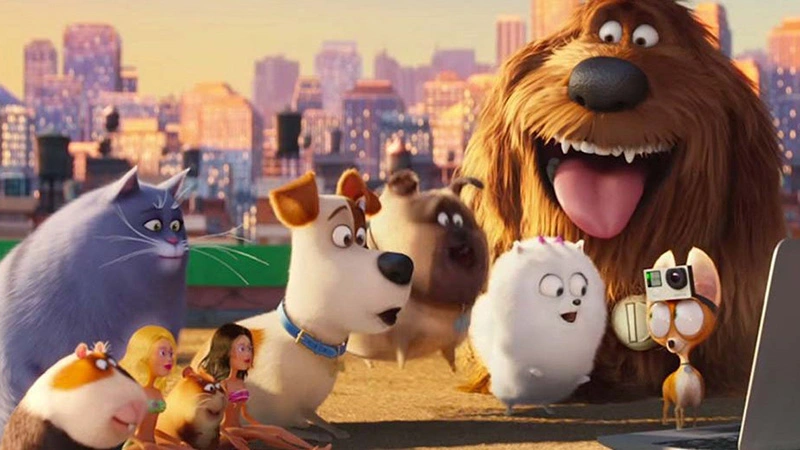 The Secret Life of Pets (2016)
Rated: PG
Where to Watch: HBO Max
Have your kids ever wondered what the family dog does when they're not home? The Secret Life of Pets has the answer.
This 2016 film follows Max, a Jack Russell Terrier, and the many pets who live in his New York apartment building. Max loves his life—until his owner adopts a new dog, Duke. After an unfortunate fight, the two dogs wind up abandoned on the streets of New York with no clue how to get back home. What follows is an epic journey that teaches kids about the importance of partnership, pets, and persevering through difficult circumstances.
Bark Up the Right Tree with Troomi
Dog movies for kids are exciting, eventful, and educational. So next time you and your kids decide to hold a family movie night, don't hesitate to turn on one of these canine capers. Who knows—the family pet might enjoy the flick, too!
Just like the family dog, we at Troomi are dedicated to helping your family stay safe and secure. That's why every single smartphone from Troomi Wireless is social media. Click here to learn more about how Troomi empowers children to live their best life, both online and offline!