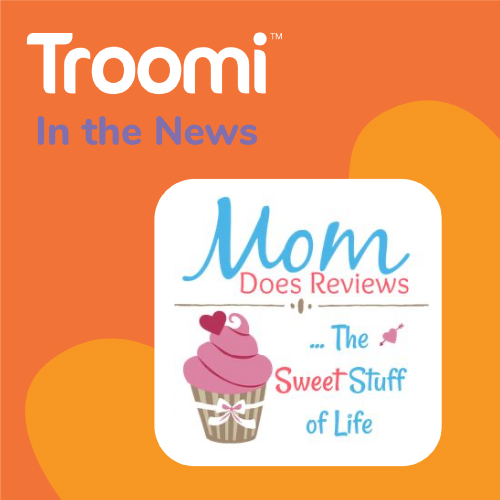 Troomi was recently featured on MomDoesReviews.com in a holiday gift guide, and our phone was even called "the perfect first cell phone for kids." (We have to say we wholeheartedly agree.)
Pam Maynard shares how Troomi can help keep your child safe, both because they'll be able to contact you when they need to, and you'll know their phone is safe too.
"I know my son asked about a phone for at least 3 years before we got him one. If Troomi Wireless had been around then, I would have gotten him one earlier," Maynard writes.She reviews benefits of your child having a phone, including safety and connectivity, and she talks about the customizability available on Troomi that lets you set up your child for success. Read the whole article here!