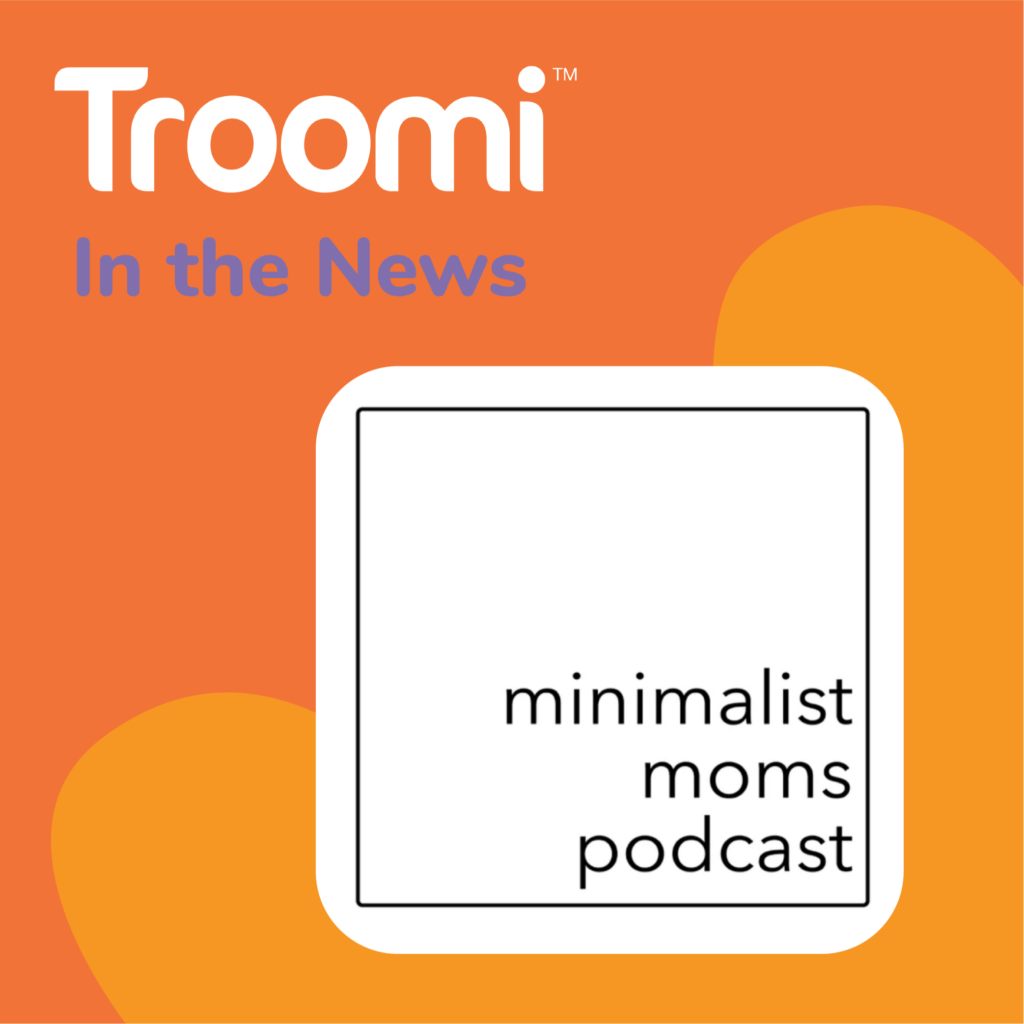 There's no denying it (even if sometimes we want to!): lots of kids are getting phones at younger and younger ages, which means our own kids are asking for phones at younger and younger ages. We want our kids to be safe, but we know they'll interact with technology in their lives no matter what, and we want to be there to show them the ropes. So how do we make the best decision for our family?
Troomi founder and CEO Bill Brady was a recent guest on the Minimalist Moms Podcast, and he talks about this issue with host Diane Boden. Bill and Diane discuss being intentional as we introduce our kids to technology.
Bill also talks about the Troomi model of building trust between kids and parents so they can work together to develop safe technology habits. This way, the relationship is strengthened as they learn together.
"What we're doing is helping parents introduce technology to kids in a safer, more intentional, more measured way, so they can give their kids tools without giving them all the garbage that they don't want their kids to have," said Bill.
Listen to the full podcast here, or find Minimalist Moms wherever you listen to podcasts.