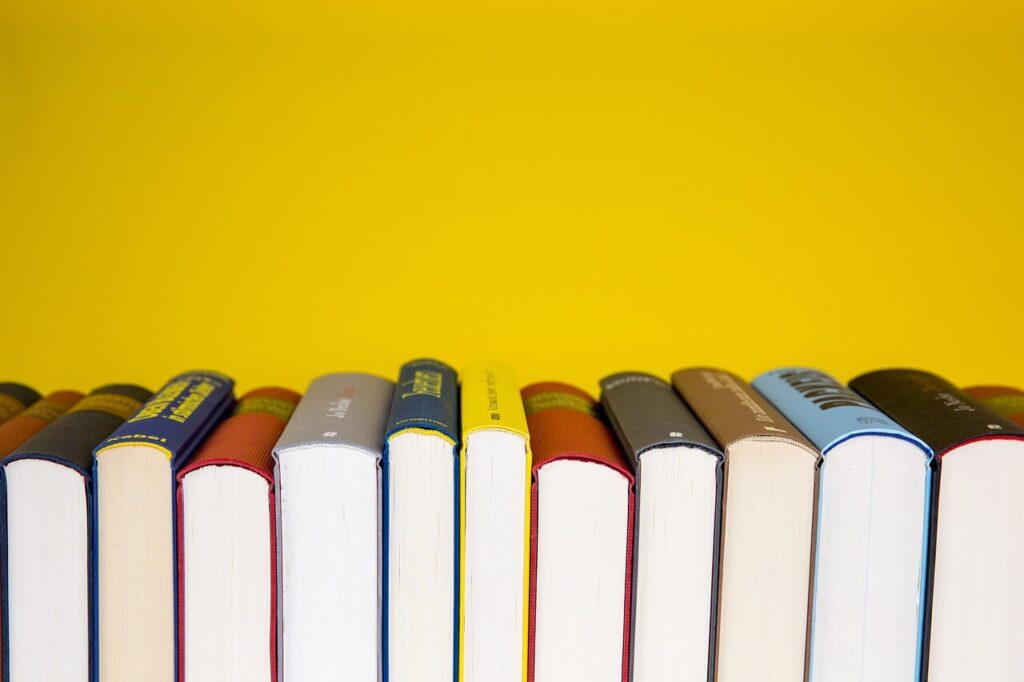 One of the best ways to teach kids the value of hard work, discipline, and commitment is through reading. Moreover, reading about sports can inspire and motivate kids to find their passion and become active in sports. In this blog post, we are sharing with you our top picks of kids sports books that educate and entertain.
You can find many sports books for kids in the "Who Was" series, which features biographies of famous people. "Who Was Babe Ruth?" tells the story of the legendary baseball player, Babe Ruth, and his rise to fame. The book is full of interesting facts about Ruth's life and accomplishments, and it is written in a way that captivates young readers' attention. Through this book, kids can learn about the history of baseball and also see how hard work and dedication can lead to success.
"The Boys in the Boat" is a true story set during the Great Depression, which follows a team of rowers from the University of Washington on their journey towards competing in the 1936 Olympics in Germany. The young readers' adaptation is an excellent way to introduce kids to this inspiring story. It shows them how working together, dedication, and perseverance can overcome obstacles and achieve great things.
"The Ball Hog" is a fictional story that explores the themes of teamwork, communication, and sportsmanship. The protagonist, Lenny, is a ball hog who only cares about winning and scoring points. However, through a series of events, Lenny learns the importance of sharing and playing as a team. This is perfect for kids who need to learn how to be better team players.
"Muhammad Ali: Champion of the World" is a picture book that tells the story of the iconic boxer Muhammad Ali. Through vibrant illustrations and simple text, kids can learn about Ali's life, his struggles, and his achievements. The book also teaches kids about the civil rights movement and the impact that Ali had on it. It's a fantastic way to introduce kids to one of the greatest athletes of all time and show them how one person can make a difference in the world.
"Heart of a Samurai" is a historical fiction novel based on the true story of Manjiro Nakahama, a Japanese boy who was rescued by whalers in 1841 and later traveled to America. The novel is perfect for kids who love adventure and exploration. And how curiosity and bravery can lead to incredible experiences and how different cultures can learn from each other.
Conclusion
Reading sports books is an excellent way to inspire kids to become active, learn new skills, and develop a love of reading. The sports books for kids we have shared in this post teach valuable lessons about hard work, teamwork, sportsmanship, and dedication while introducing them to inspiring athletes and stories from history. Additionally, Troomi Wireless offers a kid-safe phone that allows children to use the Kindle app, giving them access to millions of books, magazines, audiobooks, and more. Audible is also offered with a library of binge-worthy audiobooks and a diverse audio entertainment experience for children. Parents can have peace of mind knowing that Troomi Wireless provides a safe and enjoyable platform for reading anywhere.
Intrigued about Troomi? Click here!