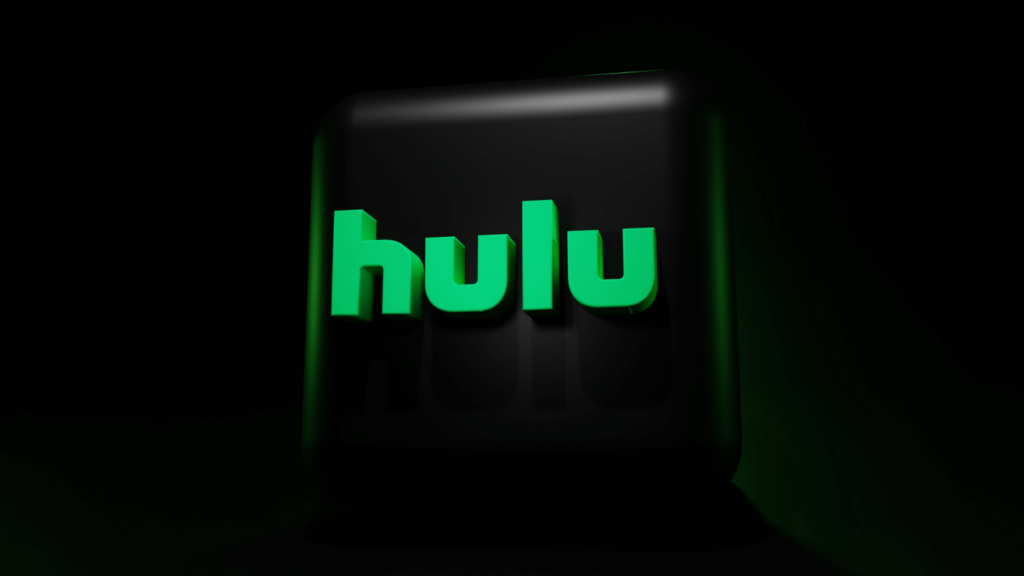 Hulu is a popular streaming service that offers a wide variety of content, including movies, TV shows, and live TV. While Hulu has a wide variety of content for all ages, it's important to use parental controls to ensure that your child is only watching age-appropriate content.
Hulu offers a variety of parental controls, including:
Kids Profiles: Kids Profiles are designed for children under 13 years old. These profiles only display content that is appropriate for children, and they can't be used to create new profiles or access non-kid profiles.
PIN Protection: PIN Protection can be used to require a PIN for accessing non-kid profiles or creating new profiles. This is a good way to prevent your child from accessing content that is not appropriate for them.
Content Ratings: Hulu content is rated by age, and you can use these ratings to filter out content that is not appropriate for your child.
To use Hulu parental controls, follow these steps:
Log in to your Hulu account.
Click on your profile picture in the top right corner of the screen.
Select "Manage Profiles."
Under "Parental Controls," select the options that you want to use.
Click "Save."
Once you have set up parental controls, you can be confident that your child is only watching age-appropriate content.
Here are some additional tips for using Hulu parental controls:
Talk to your child about what is appropriate and inappropriate content.
Monitor your child's viewing habits regularly.
Set limits on how much time your child can spend watching Hulu.
Encourage your child to watch other activities, such as reading, playing sports, or spending time with friends.
By using Hulu parental controls and talking to your child about appropriate content, you can help them develop healthy viewing habits.
Looking for a safe smartphone for your kids? Troomi has you covered.