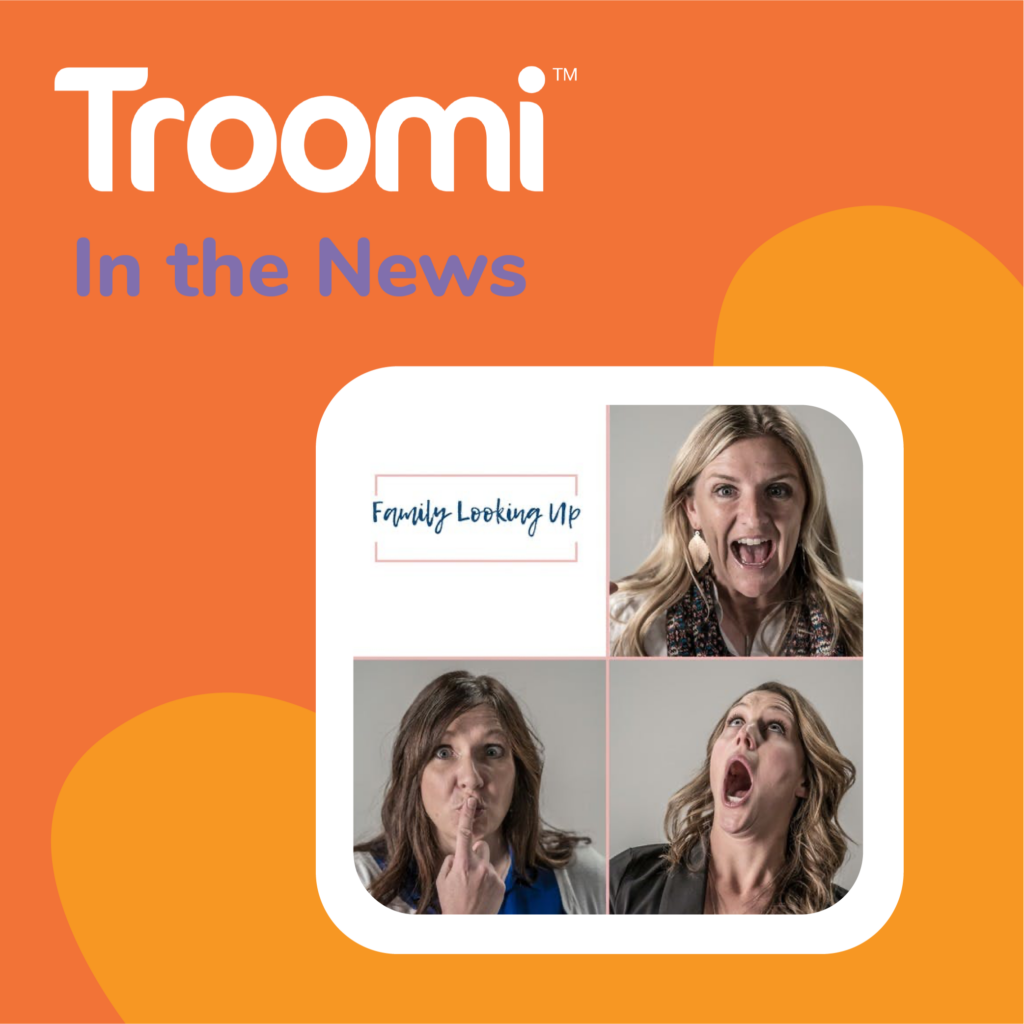 Is parenting the hardest job? It's a definite possibility. Raising children can be so tough, but also one of the most rewarding things we can do. Recently, Troomi founder and CEO Bill Brady joined the Family Looking Up podcast to talk about the challenges and amazing moments of parenthood—and of course, how we can help our kids use technology in a safe, productive way.
When deciding whether to get your child a phone, Bill recommends being deliberate and conscientious with the choice.
"I would always just advise that it be a purposeful decision. What is the need? How is it going to be used? And what is age appropriate?" Bill says. "How do we get the child what they need right now without getting them into situations that could be dangerous for them down the road?"
Check out the entire episode here.