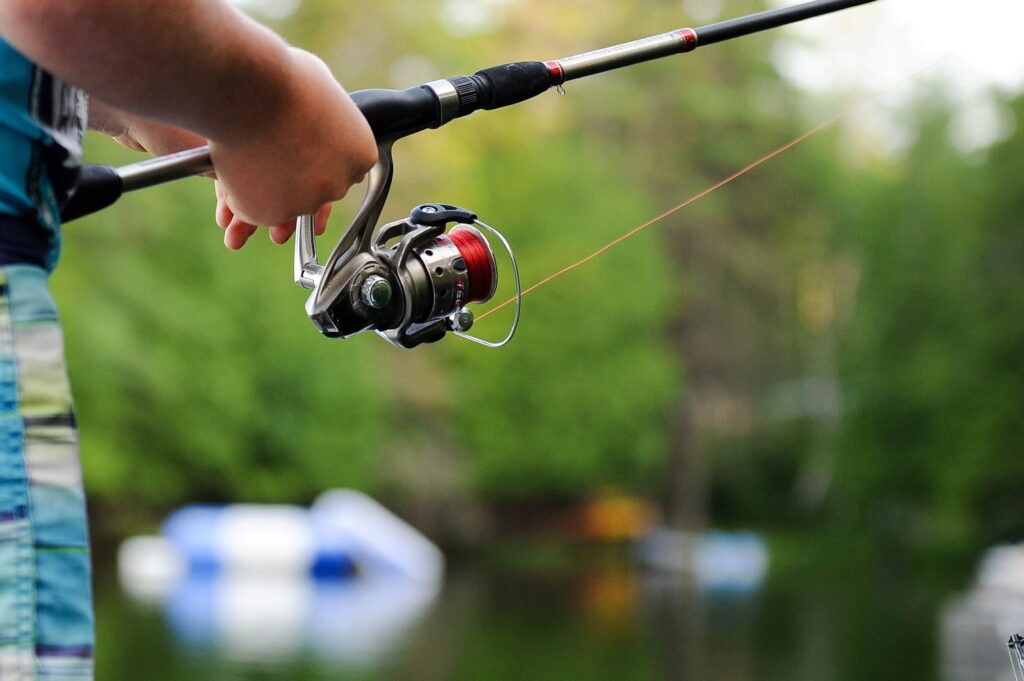 It is very important to provide kids with fun activities and adventures, but with these activities, these expenses can quickly add up. However, I have found that there are plenty of budget-friendly options for outdoor activities that don't cost a dime. In this article, I'll be sharing some of the best free outdoor activities that you and your family can enjoy together.
1. Take a Hike
One of the best ways to enjoy the outdoors is by taking a hike. Hiking is completely free and allows you to explore nature, get some fresh air, and get some exercise. There are plenty of local hiking trails in most areas, and you can find information about them online or at your local parks department. Make sure to pack some water, snacks, and sunscreen, and enjoy the natural beauty of your local trails.
2. Go Geocaching
Geocaching is a modern-day treasure hunt that is completely free to participate in. All you need is a smartphone and a geocaching app, and you can start exploring your local area in search of hidden caches. This activity is great for families, as you can work together to solve clues and find hidden treasures. Just make sure to bring some small trinkets to trade when you find a cache.
3. Visit a Local Park
Most cities and towns have public parks that are free to visit and offer a variety of activities. Pack a picnic lunch and head to your local park for a day of fun. Many parks have playgrounds, sports fields, and picnic areas, as well as walking trails and other recreational activities. Check your local parks department website for a list of parks in your area.
4. Go Fishing
Fishing is a low-cost activity that can be enjoyed by the whole family. If you already have fishing gear, all you need is a fishing license and a good fishing spot, which can be found at your local lake or river. Make sure to check local regulations before you go, and practice catch and release to help preserve the natural habitats of the fish.
5. Free Outdoor Activities for Families
Hosting a scavenger hunt is a great way to get the whole family involved in a fun outdoor activity. Create a list of items to find, such as a feather, a pinecone, or a certain type of flower. Give everyone a copy of the list and a bag to collect their items, and set a time limit to make it more challenging. This activity can be done in your backyard, local park, or even on a hiking trail.
Conclusion
Discovering outdoor fun with your family doesn't demand a hefty budget. Opt for free activities to create lasting memories without overspending. Whether trying suggested ideas or inventing your own, relish quality time, exercise, and fresh air. Troomi Wireless adds an extra layer of security. Parents can track kids outdoors, ensuring safety while granting independence. Additionally, Troomi offers a secure way for kids to capture memories, minus the risks of regular cell phones. In essence, affordable outdoor activities coupled with Troomi's safety features provide a memorable and secure family experience.
Excited to try Troomi? Click here to learn more!